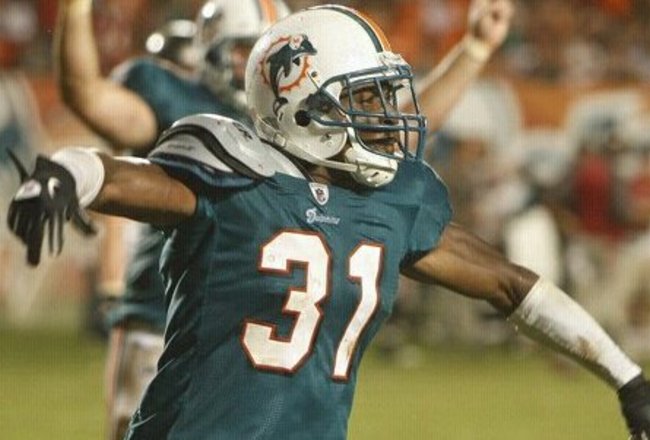 The Rams made two roster moves official yesterday, signing CB Nate Ness from their own practice squad and LB Justin Cole from Kansas City's practice squad.
Here's a great breakdown on Nate Ness from 2009 at the blog Big Cat Country.
Consensus Draft Services – Has the strength to play up in the box and is a sure tackler. Good ball skills with 7 INT in 2 years starting.

Footballs Future: Nate Ness is quick (4.50 – 40). Nate Ness has good size (at 6-1). Nate Ness loves making plays on the deep ball. Nate Ness is the most physical FS in the '09 Draft. You heard it here first.
Looks like Ness has the size and willingness to jam and tackle that Steve Spagnuolo loves in his corners, even though Ness came out of college as a free safety.
Here is Fantasy Football Toolbox on Justin Cole when he came out in the draft in 2010:
Cole, a 6-2 defensive end, is viewed by many scouts and pundits alike as an outside linebacker in the pros despite having posted solid numbers as an edge rusher. … Is fluid despite the lack of top athletic skills. … Lacks great change of direction skills. Lacks speed (4.70) and agility. Will struggle to make plays sideline-to-sideline. Misses too many tackles in the open field. Cole was a very good lower level DE who will be forced to shift to OLB in order to make it in the NFL. He is not a physical specimen or a great athlete, but he is a solid football player who will be around the ball more often that not. Right now he is a third round prospect with some upside.
CB Chris Smith was signed to the Rams practice squad to replace Ness as the secondary injury carousel continues to turn for the Rams and not in the good direction.  Smith was already waiver/injured this preseason after the Lindenwood scrimmage, but has made his triumphant return.