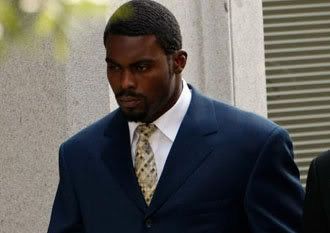 And to think that the Ponzi scheme was the domain of Bernie Madoff, but I digress. The victims of Madoff's elaborate plan were regular folks like you and I and lots of well-heeled individuals. And those of you who have been following those happenings already know that billions were lost.
But Madoff has another person joining him as a member of the Ponzi Scheme Club. According to an indictment which was unsealed on Monday, Mary Wong – according to federal prosecutors – has been charged with stealing $3 million from eight victims in a Ponzi scheme.
The indictment also indicated that Ms. Wong used the money that she raised to support her other businesses and a lavish lifestyle for herself, her business partners and clients; prosecutors also added that some money from new investors was used to pay past investors – hence the Ponzi scheme reference.
As expected, there were no returned messages from Wong's attorney. While there is always some kind of underhanded dealings of some sort on Wall Street on a daily basis, what makes this stand out is the fact that some notable NFL players were involved with Ms. Wong's Ponzi scheme to some degree.
Some of the notable names involved were Philadelphia Eagles quarterback Michael Vick, Demorrio Williams of the Kansas City Chiefs, Josh Bullocks of the Chicago Bears and Daniel Bullocks of the Detroit Lions.
Vick has sued Wong for $2 million in January in a lawsuit that is currently pending in a federal court in Norfolk, VA while the other players' legal status is cutrrently unclear. Since 2004, Wong hasn't been registered to sell securities investments, according to court documents; September 2007 would find Wong being permanently barred from trading securities on the New York Stock Exchange.
A situation such as this should make it a mandate that all NFL players, rookies and veterans alike, should attend some type of seminar that would signal the very real presence of financial vultures out in the real world. I think it is safe to say that people who work on Wall Street do peruse the NFL news sheets and are mindful of their transactions, which are a matter of public record.
I am of the hope that NFL players – or their attorneys – now and in the future, do their due diligence and vet anyone who approaches them as offering a role as "financial advisors"; this sordid episode should be a wake-up call of sorts for NFL players and management alike.