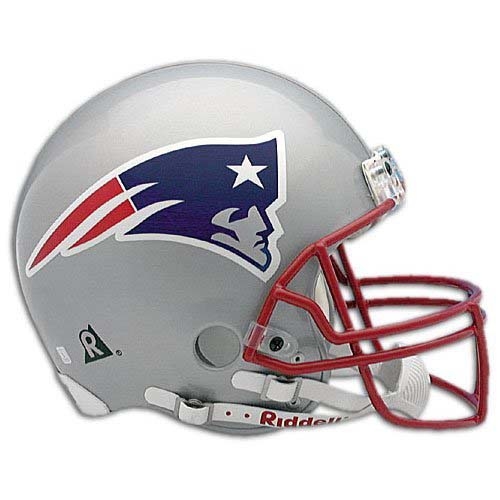 That's what is so great about the 11th hour on NFL draft day. The rumors – hot and heavy as they were not even a month ago – are most definitely heating up as 1:00 PM (Eastern) fast approaches. Nonetheless, the New England Patriots, according to Peter King over at Sports Illustrated, are looking to move up in the first round – preferably into the lower half (#6-10).
The rumor (such a heavy-handed word) floating around this morning has the Patriots offering their first-round pick and middle of three second-round picks (#23 and #47) to Jacksonville for the #8 overall pick. According to Jaguars general manager Gene Smith, it isn't likely (if the GM was James Harris, it would have been a done deal); at the same time, New England has approached Green Bay about moving up to #9, as well.
Whether anyone bites on the Patriots' trade offers is mere speculation even at this late stage of the game, but know that the other parties who have or will be approached by New England would be wise to keep their picks as this is a relatively deep draft at most positions. Look for the Patriots to strike out on their trading expedition and simply pick in their alloted slot in the first round.