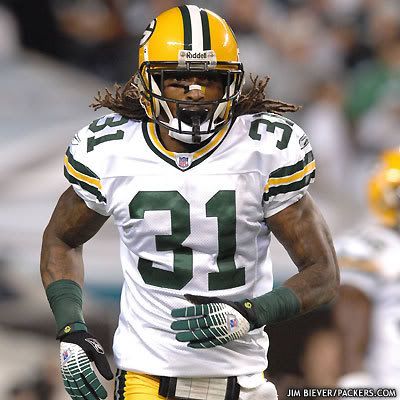 By Jack Bechta, Agent for Al Harris – National Football Post and Special to NFL Gridiron Gab
Although a splenetic injury has to be taken very seriously, Al Harris is determined to play this season and there is new hope of Al returning in several weeks.
However, the training and medical staff of the Packers are approaching this injury with extreme diligence and caution. They are going the extra mile, as they usually do, to make sure that they have all the relevant information needed to help Al make the appropriate decisions and more importantly, to make sure he does not jeopardize his long term health.
As of today, this is what I know:
1. Al has suffered a laceration of the spleen on the collision he had with AJ Hawk.
2. The CT scan did show some damage and bleeding.
3. Al is currently in the process of getting a 3rd and 4th opinion by two prominent surgeons.
4. As of today, the time line is that Al will be re-evaluated and scanned again in a few weeks.
Click HERE to read the rest of the Article